Loan Services Office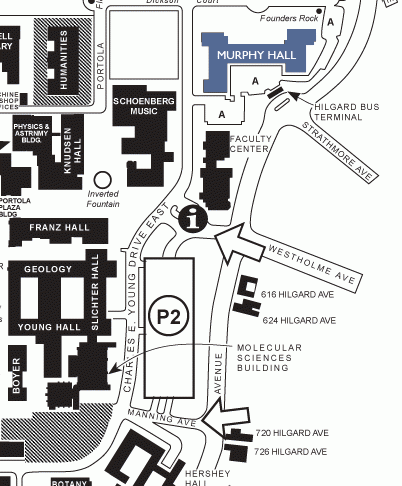 Murphy Hall
405 Hilgard Avenue
Room A227
Los Angeles, CA 90095-1423

Office Hours:
Monday - Friday, 9:00AM to 5:00PM*

Phone: (310) 825-9864
Monday - Friday, 9:00AM to 4:00PM*

Fax: (310) 206-5549
(*While our office is operating remotely, please contact us by using the email, phone, or ZOOM Virtual Lobby information as instructed below.)
Contact the Loan Services Office for matters concerning:
Short-term loan application and disbursement
Electronic loan disbursement
Paper loan check disbursement
Parent PLUS Loan disbursement
Debt Management - online entrance loan interview/counseling
Exit interview/counseling
Campus-based loan document processing
Budget counseling
When contacting one of our loan counselors, please include your full name, student UID number, phone number and email address along with your message.
| If your last name starts with: | PHONE - the voice message you leave will convert to an audio file to be emailed to the loan counselor. | eMAIL - via the UCLA Message Center (Recommended): |
| --- | --- | --- |
| A - L | Rishma Naqvi (310) 206-1209 | Message Rishma |
| M - Z | Karen DeMarr (310) 206-5996 | Message Karen |
| Incomplete University-based loan documents and/or exit holds: | Contact a counselor using one of the methods indicated above. (eMail is recommended.) | |
aLOAN SERVICES OFFICE VIRTUAL LOBBY (via ZOOM )
The Loan Services Office 'Virtual Lobby' functions in an open setting with a staff member acting as host/receptionist within a public forum. Once admitted into our lobby, the host/receptionist will pre-screen you and answer general questions. After pre-screening is completed, and if determined, you will be assigned to a virtual private office (breakout room) where you can speak one-on-one with a loan counselor.
PLEASE NOTE: Our ZOOM Loan Services Office Virtual Lobby may appear "open" after cutoff times, but virtual lobby service will only be available during the scheduled times as posted below.
LOAN SERVICES OFFICE VIRTUAL LOBBY SCHEDULE (all lobby hours listed are in Pacific Time)
Mondays = 10:00AM to 1:00PM; 1:30PM to 5:00PM
Tuesdays = 10:00AM to 1:00PM; 3:30PM to 5:00PM
Wednesdays = 10:00AM to 1:00PM; 1:30PM to 5:00PM
Thursdays = 11:00AM to 2:00PM; 3:30PM to 5:00PM
Fridays = 10:00AM to 5:00PM
TO ENTER the LOAN SERVICES OFFICE VIRTUAL LOBBY (Join Zoom Meeting):
Loan Service Office Virtual Lobby ZOOM Link
Meeting ID: 968 3812 3034
Password: 640646
SHORT-TERM LOAN PROGRAM:
Available weekdays, 9:00AM to 4:30PM**
**While our office is operating remotely, the availability of this service will be limited. (By appointment only; no walk-in service.) Please contact one of our loan counselors, using any of the communication methods listed above, to inquire . Your email/voicemail request must contain the following information:
Your Name
Your Student UID
Your Phone Number
Specific Reason/Immediate Need for the Loan
At this time, all requirements, loan amount limits, and repayment responsibilities of the Short-Term Loan Program remain the same. If your loan request is approved, you (as the borrower) will need to come to campus to complete paperwork and receive the paper check.
If you find yourself with need greater than the loan types the Short-Term Loan Program has to offer, please consider visiting the UCLA Emergency Crisis Response Team (ECRT) website to seek further information on possible resources.
Financial Wellness Program (FWP)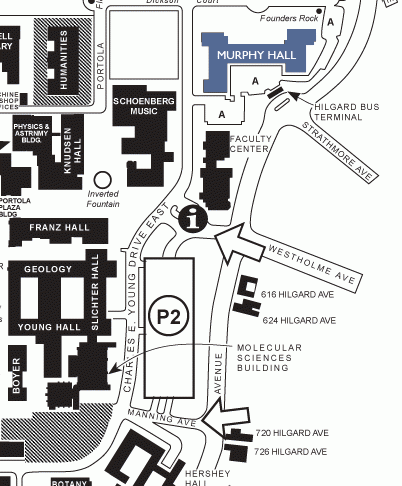 Murphy Hall
405 Hilgard Avenue
Room A227 (Loan Services Office)
Los Angeles, CA 90095-1423

Financial Wellness Program Website:
https://www.financialwellness.ucla.edu/

FWP General eMail:
financialwellness@saonet.ucla.edu

Question related to Transit :
transitinfor@saonet.ucla.edu

The Financial Wellness Program provides:
Webinars on various financial topics
Workshops with a holistic focus
Peer-to-peer coaching
Insightful budgeting methods and practices
Connection to support services
Sara Potter, FWP Director
spotter@saonet.ucla.edu
(310) 825-6901
Collections Office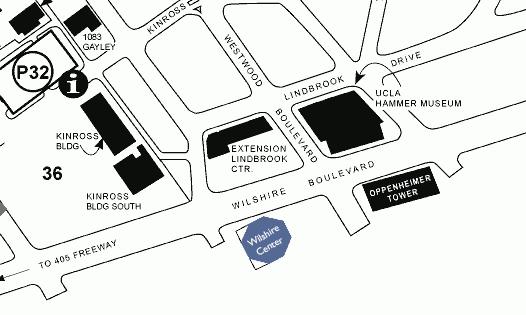 UCLA Wilshire Center
10920 Wilshire Blvd.
Suite 720
Los Angeles, CA 90024-6509
Office Hours :
Monday - Friday, 8:00AM to 5:00PM
Contact the Collections Office for matters concerning:
Delinquent campus-based student loans: Perkins, Regents, Dream, Health Profession, and Nursing loans
Clearing campus-based debts, including short-term loans (SD, SC, and SE holds)
Promissory note clarification
Campus-based loan deferment, forbearance, or cancellation
Loan counseling regarding Federal student loans
Loan consolidation and rehabilitation information
COUNSELOR EMAIL LISTING
For inquiries concerning CalSWEC or LRAP, contact Pooya Khodadadi.
COLLECTIONS OFFICE ZOOM MEETING ROOM
Mornings: 9:00AM to 11:00AM, Monday thru Friday
Join URL: https://ucla.zoom.us/j/551675269
Join by phone: +1 669 900 6833
Enter meeting ID: 551 675 269

Afternoons: 2:00PM to 4:00PM, Monday thru Friday
Join URL: https://ucla.zoom.us/j/547016713
Join by phone: +1 669 900 6833
Enter meeting ID: 547 016 713
Note: ZOOM meetings are one-on-one appointments between participants and counselors. Please be aware that the meeting room may appear "open" after cutoff times.
Phone: (310) 794-2812 (Phones are closed at this time. Please use e-mail, Zoom, or the message center to contact us)
Fax: (310) 794-2826