Loan Services (LS)
Strathmore Building
555 Westwood Plaza
Room 106
Los Angeles, CA 90095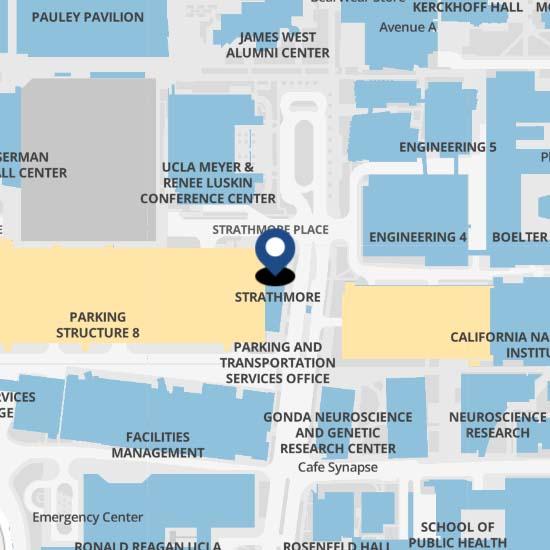 Office Hours:
Monday thru Friday - see our 'Walk-In Lobby Service Hours' posted below

Phone: Please use the 'Loan Services Office Virtual Lobby' (see below)

Fax: (310) 206-5549
Contact Loan Servicesfor matters concerning:
Short-term loan application and disbursement
Electronic loan disbursement
Paper loan check disbursement
Parent PLUS Loan disbursement
Online entrance loan interview/counseling
Exit interview/counseling
Campus-based loan document processing
Budget counseling
When contacting one of our loan counselors, please include your full name, student UID number, phone number and email address along with your message.
| If your last name starts with: | PHONE - you can speak with a loan counselor via our virtual lobby | eMAIL - via the UCLA Message Center (Recommended): |
| --- | --- | --- |
| A - L | Rishma Naqvi – To contact, please use the Virtual Lobby | Message Rishma |
| M - Z | Karen DeMarr – To contact, please use the Virtual Lobby | Message Karen |
Incomplete University-based loan documents and/or exit holds: Contact a counselor using one of the methods indicated above. (eMail is recommended.)
LOAN SERVICES WALK-IN LOBBY SERVICE HOURS
Our walk-in service hours are:
Mondays =10:00AM to 12:00PM; 1:00PM to 4:00PM
Tuesdays = 10:00AM to 12:00PM; 1:00PM to 4:00PM
Wednesdays = 10:00AM to 12:00PM; 1:00PM to 4:00PM
Thursdays = 10:00AM to 12:00PM; 1:00PM to 4:00PM
Fridays = 10:00AM to 12:00PM; 1:00PM to 4:00PM
Visitors must adhere to all health safety protocol.

If you find yourself with need greater than the loan types the Short-Term Loan Program has to offer, please consider visiting the UCLA Emergency Crisis Response Team (ECRT) website to seek further information on possible resources.
Financial Wellness (FW)
Strathmore Building
555 Westwood Plaza
Room 106
Los Angeles, CA 90095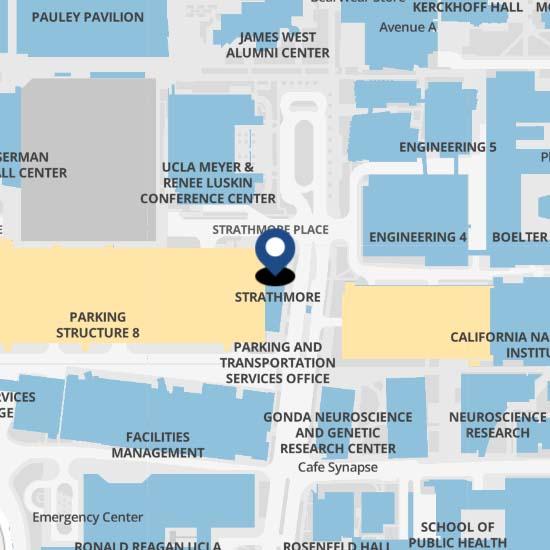 Financial Wellness Website:
https://www.financialwellness.ucla.edu/

FW General eMail:
financialwellness@saonet.ucla.edu

Question related to Transit :
transitinfor@saonet.ucla.edu

The Financial Wellnessprovides:
Webinars on various financial topics
Workshops with a holistic focus
Peer-to-peer coaching
Insightful budgeting methods and practices
Connection to support services
Sara Potter, FW Director
spotter@saonet.ucla.edu
(310) 825-6901
Economic Crisis Response Team (ECRT)
Email at ecr@saonet.ucla.edu
Message Center - with MyUCLA login
Message Center - without MyUCLA login
Phone: (310) 206-1189 or (310) 794-4146

Please note our response may be delayed during this time; however, one of our ECRT members will respond to you as quickly as possible.

Economic Crisis Response Team website:
https://studentincrisis.ucla.edu/economic-crisis-response
If you are experiencing a financial crisis beyond your already available financial aid resources, and want to request an assessment of available resources to assist with your needs, please visit the Economic Crisis Response Team website for further instructions and information.
Collections Office
Murphy Hall
405 Hilgard Avenue
Room A227
Los Angeles, CA 90095-1423
Phone: (310) 794-2812
Fax: (310) 794-2826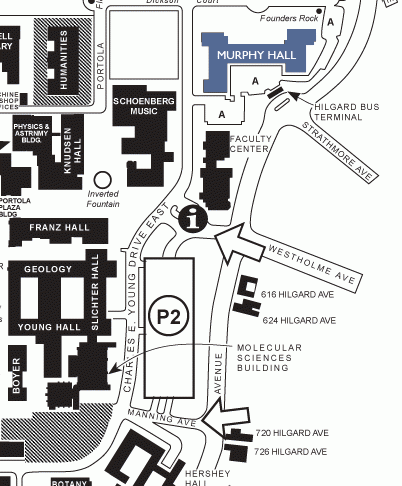 Contact the Collections Office for matters concerning:
Delinquent campus-based student loans: Perkins, Regents, Dream, Health Profession, and Nursing loans
Clearing campus-based debts, including short-term loans (SD, SC, and SE holds)
Promissory note clarification
Campus-based loan deferment, forbearance, or cancellation
Loan counseling regarding Federal student loans
Loan consolidation and rehabilitation information
Counselor Emails
For inquiries concerning CalSWEC or LRAP, contact Pooya Khodadadi.